Info campaigns about recognition of ethnical diversity will be held in Smyadovo and Vetrino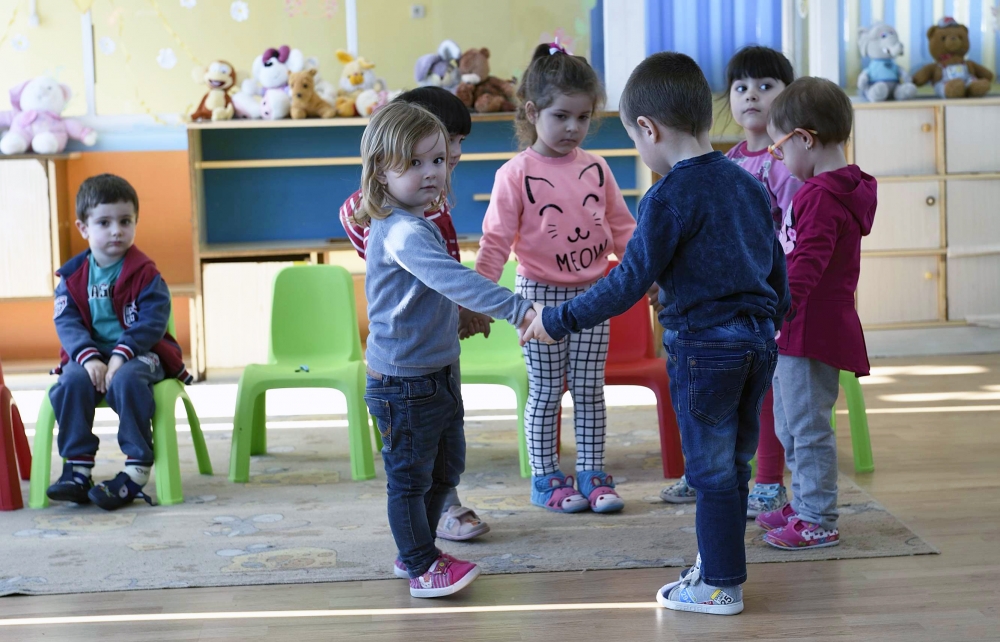 Tuesday, 5 April, 2016 - 10:12
Two info campaigns with main subject the active recognition and appreciation of ethnical diversity and differentiation will be held this week in Vetrino and Smyadovo.
We invite you to take part in the campaigns on 7th of April 2016 (Thursday) from 02:00 p.m. at the Plenary Hall of Municipality of Vetrino and on 8th of April 2016 (Friday) from 10:00 a.m. at the Museum complex in Smyadovo.
The info campaigns are addressed to parents with children between 3 and 6 years old.
The mayors of both municipalities, members of the project implementation team, parents, teachers and citizens will take part in the discussions.
Among the themes to be discussed are multiculturalism and recognition of ethnical diversity, specifics and educational needs of roma families.
The municipalities of Smyadovo and Vetrino have the immense pleasure of inviting you to the info campaigns. The info campaigns are open for participants and have free entry.
The information and publicity activities within the project BG06-210 Chance for social inclusion of children in municipalities of Smyadovo and Vetrino" financed under Contract D03-334/08.07.2014, Program BG06 "Children and Youth at risk" under the financial mechanism of the European Economic Area 2009-2014 are implemented by "Strategma Agency" Ltd. and "Ivoform" Ltd.