Blue Sea Schools in Kranevo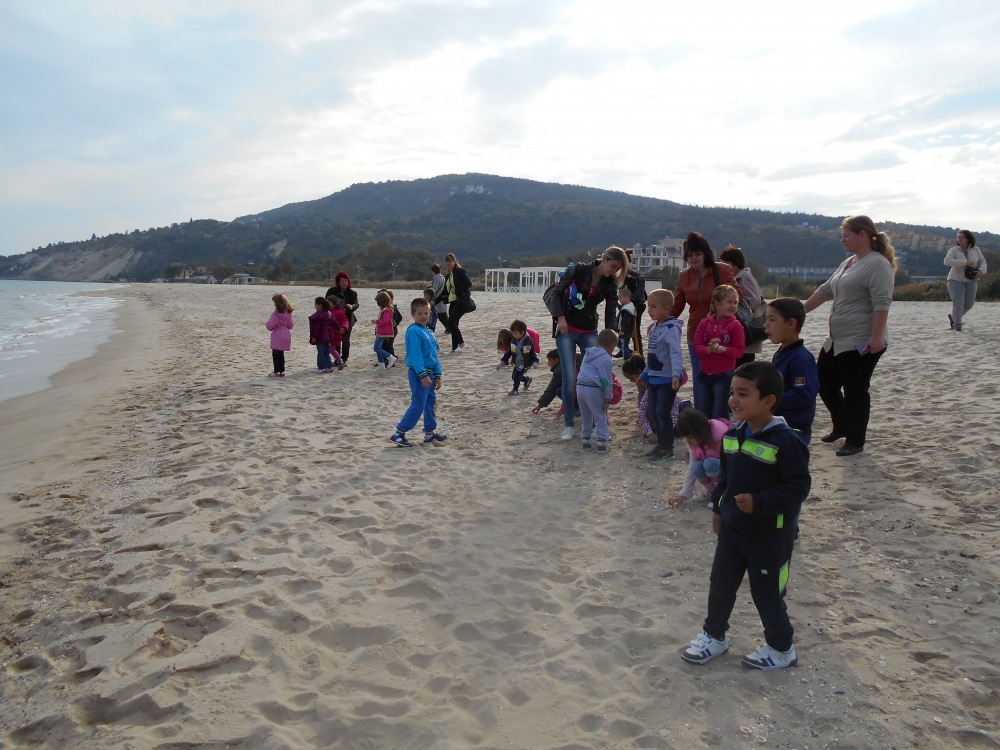 Monday, 18 January, 2016 - 11:32
Blue Sea School was organized and conducted for the children from Smyadovo and Vetrino municipalities. From 30th of September till 3rd of October took place the Blue School  for children from "Shtastlivo detstvo", Belogradetz village and "Vasil Levski", Vetrino village kindergartens and children from "Margaritka", Smyadovo city, "Shtastlivo detstvo", Rish village, and "Radost",Yankovo village kindergartens were in Kranevo from 5 till 8 October 2015.
Children, teachers and parents spent four wonderful days in beautiful nature and breathed fresh sea air. Children found new friends which rose self-esteem.
The program was specially developed, focusing on key elements in the development of children during this period. The program contained a wide variety of games, informal learning and physical activities – carefully selected and balanced to improve the physical fitness of children. During these four days, specially selected team of professional animators entertained the children, giving them a lot of love, emotions and unforgettable moments.